The healthcare sector has been at the forefront of new technology adoption for several years now. Cloud computing, mobility, the Internet of Things have become part of the equation for medical organizations more quickly than most other industries, and mobile app development teams are stepping up to the challenge.
Healthcare giants such as Cigna and Kaiser Permanente have received praise for using mobile apps and services to help customers book appointments, view medical records, seek out health and fitness advice, communicate with doctors, make pharmacy orders and more. Individual hospitals have been leveraging mobile technology to provide bedside tablets for patients containing health information or using software to improve emergency management.
However, healthcare providers have a unique range of requirements, needs, objectives and obligations compared to most businesses. Last summer, Gartner stated that mobile app development demand will dramatically outpace supply, potentially reaching a deficiency of as much as one-to-five by the end of next year. Suffice it to say there's not much room for inefficiency or setbacks in health care app development projects.
Health care firms and mobile app development teams that target this space will need to mitigate major setbacks to app development projects in stride, all the while generating competitive tools. Following the lead of giants can help to pique the creative side when it comes to dreaming up new medical tools.
In some respects, Apple is taking us all to school.
Apple's Big Push in the Health IT Market
Hospitals, insurance companies and pharmaceutical firms are not the only ones operating in the medical app development space. Some of the biggest names in device manufacturing are carving out their own place in the market. IT World recently reported that Apple is entrenched in a major health care project to develop eight new apps for its users, and each of them will be useful for a specific condition, disorder or other affliction.
Apple's greatest lesson to offer from this pursuit is its commitment to thorough front-end research of what the targeted users want in these apps. According to the news provider, Apple has been working with a range of medical researchers, universities and other resources to develop these apps, and found out that it needed to create apps that capitalize on the geographic potential of mobile health, run on other operating systems and contain different languages. IT World noted Apple also discovered its customers would prefer to share their medical data anonymously.
This kind of app testing based on personas is a great way to ensure that apps will engage users and provide the desired support before going through the development process.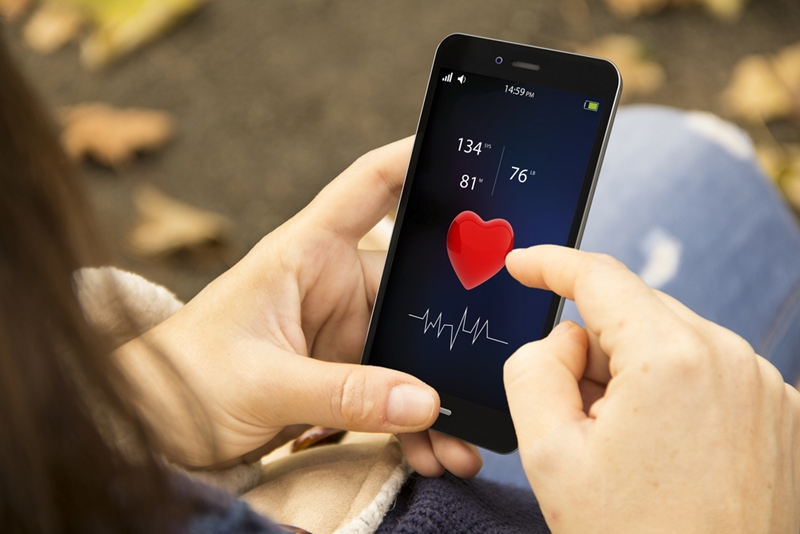 Mobile Health Opportunities Abound for Mobile App Development Teams
Healthcare organizations and hospitals using mobile technology to ultimately save lives and are setting a good example for others in the mobile health market. Developers that can craft the best possible apps in this space will have plenty of opportunities given the sheer demand from consumers, patients and medical firms for tools that add value.
With health care-related IT deemed as inherently sensitive, mobile testing and continuous quality assurance need to be part of the plan.
How is your mobile app development team capitalizing on the demand for mobile health apps?